Admin Building 260
Designed to evoke supremacy
The clean lines and wide space format provide a balance of comfort and intellectual tranquilly in this modern-chic atmosphere. The openness allows the serenity and labour to mix and adjust.
For each office, incorporating little details such as plants and foliage also adds structure and visual appeal. Wood with a monochrome palette, derived from natural components, was a necessary, creating a refined environment.
The outside is designed to allow for internal flexibility and an unbiased construction, with comparable window sizes in all sections. The veneer is organized in a moderate and basic manner across the frameworks. It follows dark, cutting-edge designs that are the long-term vogue by shifting innovation perspectives with planning principles.
Reception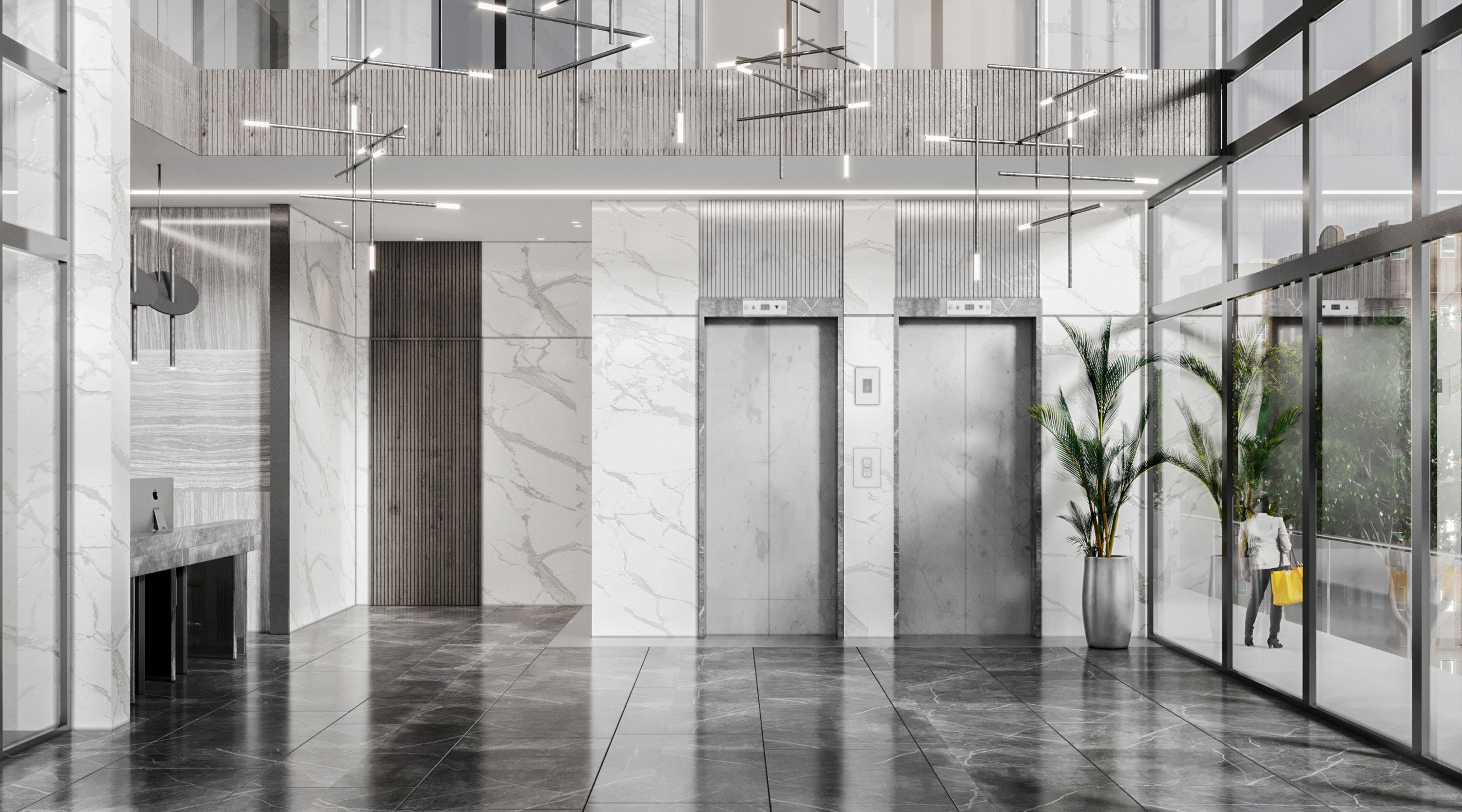 Court
DROP US A LINE

info@hsi-eg.com


+20 2256 141 27 / +20 2256 141 28
+20 128 7831 831