JW MARRIOTT residences
Contemporary Approach
Embellished, swathed in velvet, lux comfort for a graceful, enriched residential life, unrestrained, uninhibited, mixing fantasy with creativity. Each piece tells a story, a truth, leaving marks, traces, irreproducible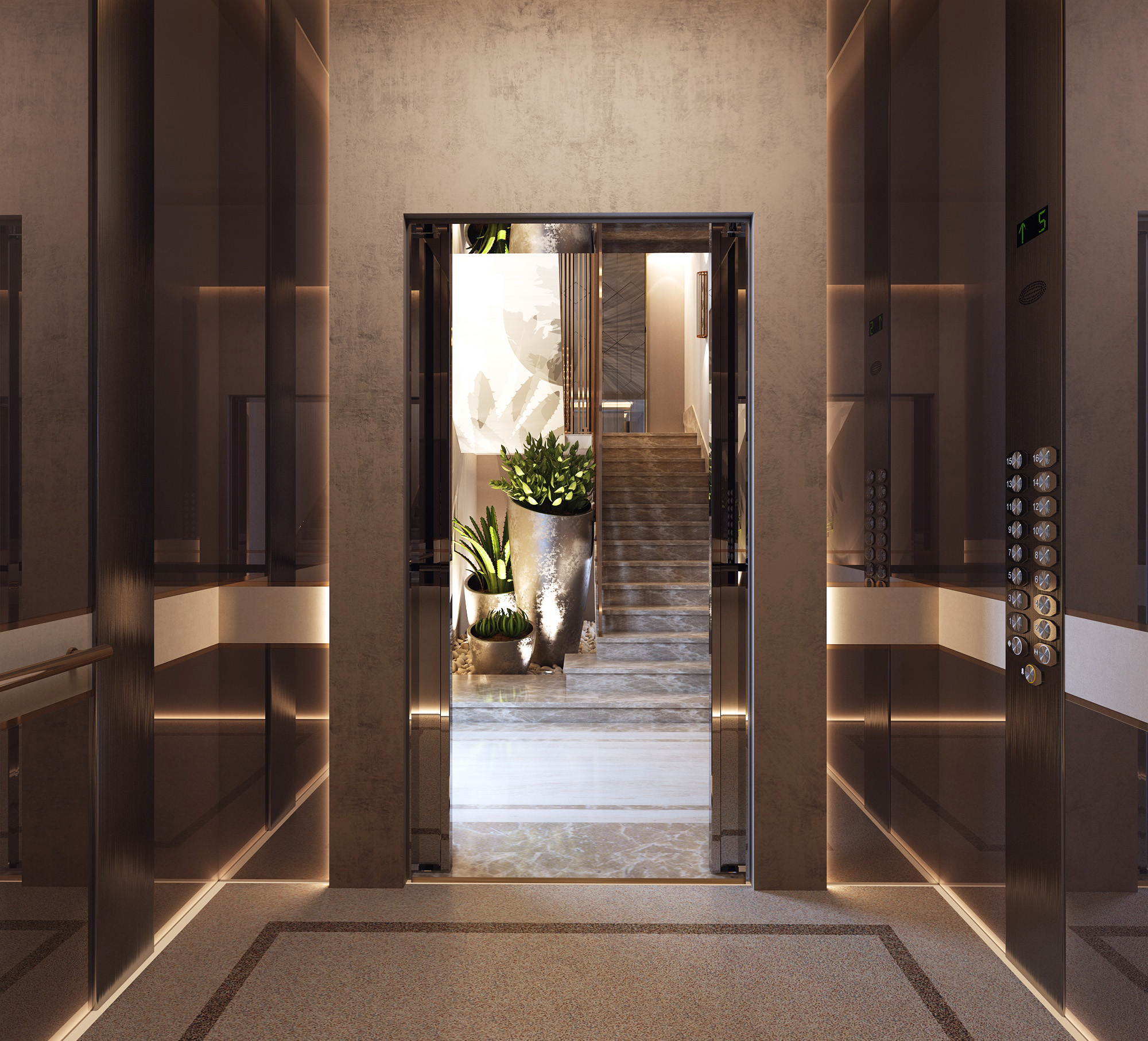 Reception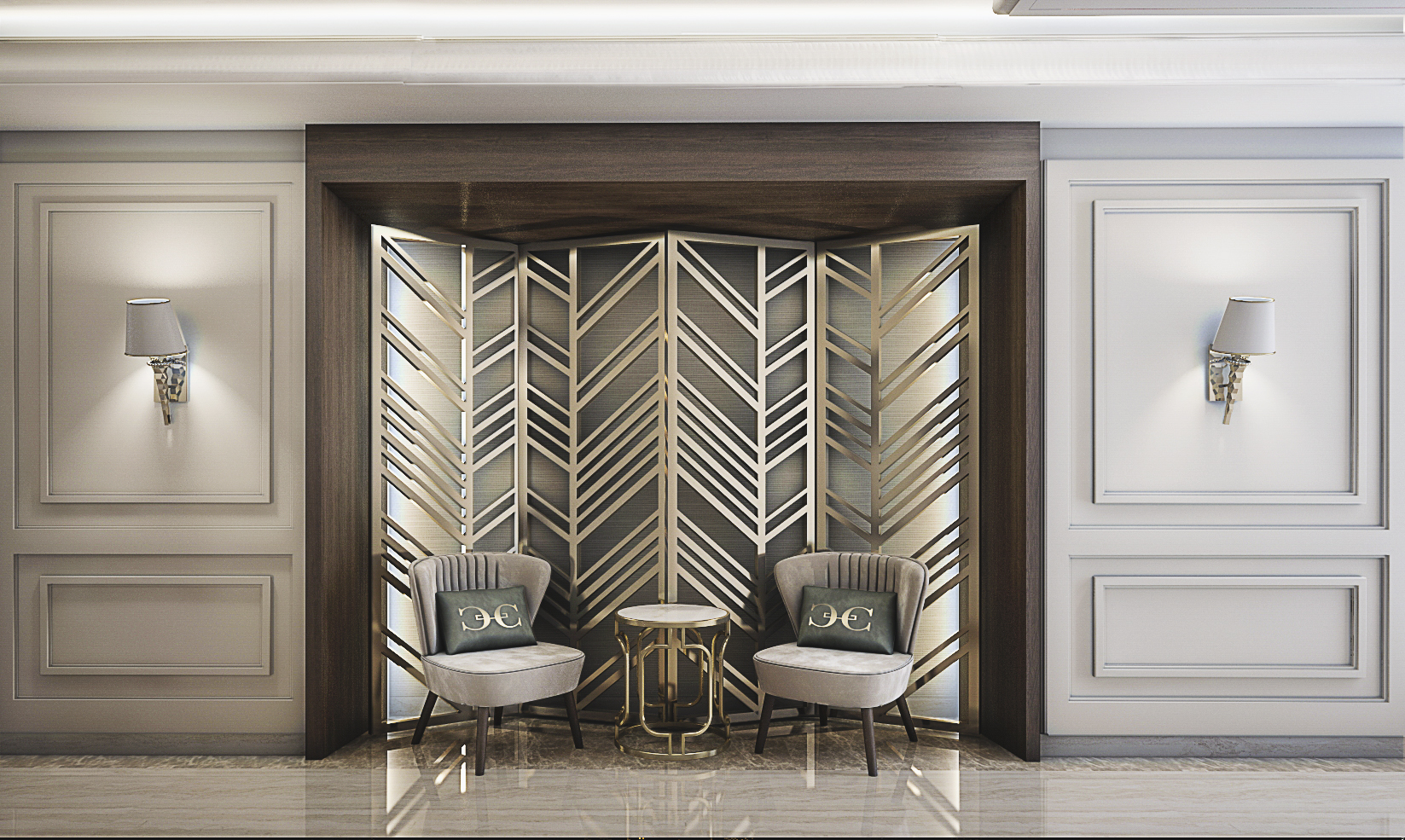 A refreshing look and a contemporary take on classical, baroque luxury. In accomplishing this french-inspired approach to domestic design, we've pulled out all the stops. Extravagance and excess are the hallmark of our approach here, and we've carried it out with impeccable detail.
From contemporary-art emblazoning the walls and geometric furniture pieces, to exquisitely tufted classical-style couches and living chairs; we've left an indelible mark on contemporary-classical fusion design.

Jazi's contemporary residences can combine a variety of materials, but lux comfort is the main objective, with stupendous carpenting anointing any living spaces, adding a touch of cosiness to an otherwise unrestrained design spectacle.
A cherry on top; the dining table, hosting 12 seats, each with its own embellished emblem and tassels garnishing the seat-back, for a sense of unity, and identity in great design.

Living Room
Kitchen
Master Bedroom
Bedroom 01
Bedroom 02
Bedroom 03
Bedroom 04
DROP US A LINE

info@hsi-eg.com


+20 2256 141 27 / +20 2256 141 28
+20 128 7831 831