IL CAZAR - Creek Town
The art of Space
Development by

Go Khozam
A project by

Hany Saad Innovations
Creek Town is a 100 acre luxury development, located on the Suez Road in the First Settlement of New Cairo.

Expounding the Art of Space.
1.0/ Go Khozam

---
Turning dreams into reality.

As Go khozam developments mission, they are dedicated to achieving their vision by creating energetic, positive results driven work environment focused on investment and developing collaborative partnerships. Based on mutual trust and transparency which will assist to build persistent client relationships.


Real Estate, Real Service, Real Solutions.

Go Khozam Development's vision is to be the leading real estate service provider in the region, offering an ideal atmosphere for our real estate professionals.

Developing collaborative partnerships, based on mutual trust and transparency, will assist in building long-term client relationships. We aim to provide luxury real estate services that meet our client needs, at all times.

2.0/ Creek Town

---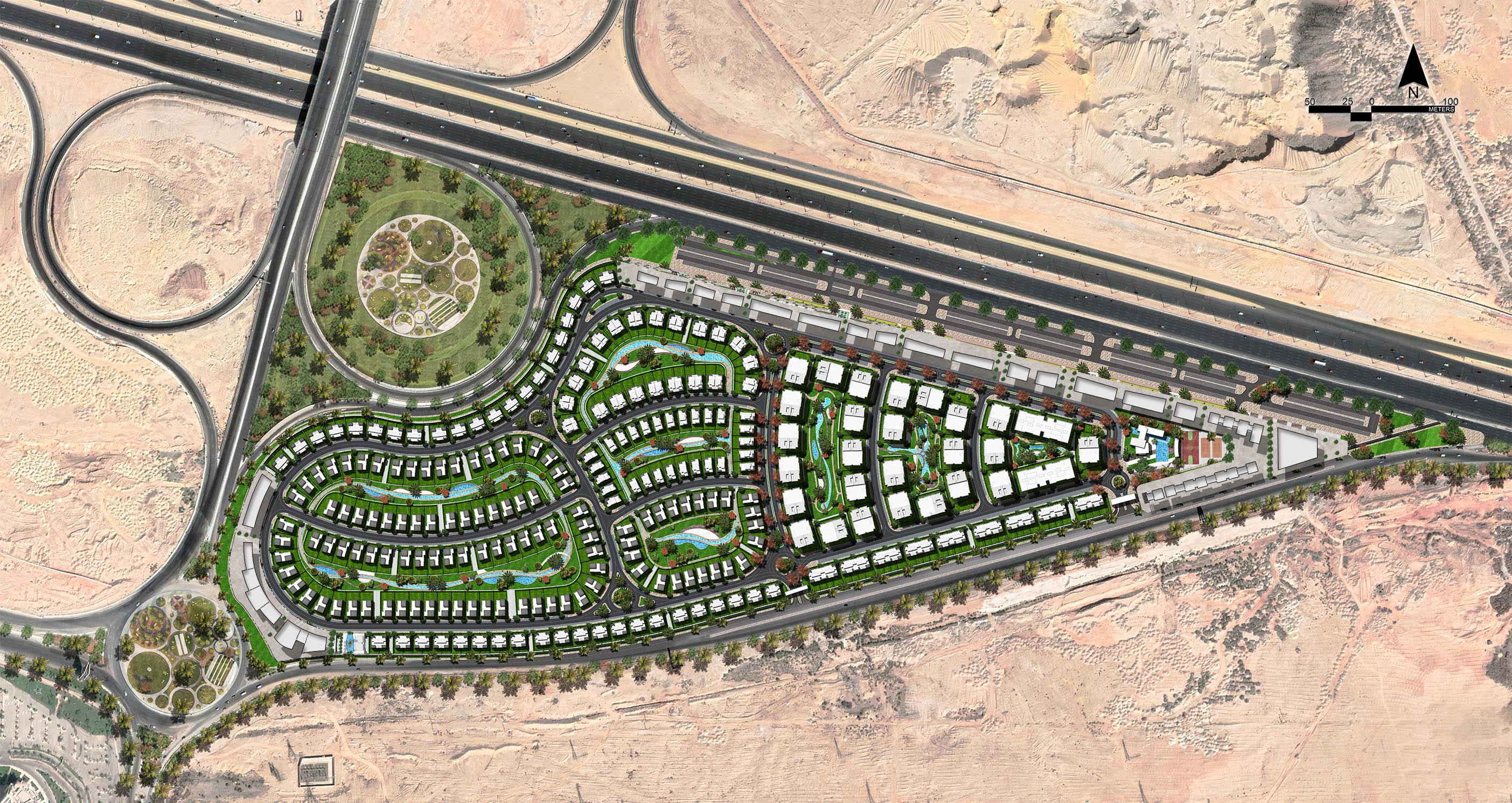 Masterplan




Creek Town
Creek Town is a 100 acre luxury development, located on the Suez Road in the First Settlement of New Cairo. Expounding the Art of Space. The land area of Creek town is 100 Acres. The complex will include standalones, twin houses, apartments and unparalleled amenities. Two clubhouses, sports area and kids playground will serve the community.

The residences' views range from creek to green landscape. Project is designed to be 80% open spaces and green areas. Outside skirts of the project will include admin offices, commercial offices, restaurants and cafes. It will be the ultimate destination for you and your family

The engineering designs of the project, executed by Hany Saad Innovations, fascinate everyone who sees it because of its luxury, its extreme sophistication, and the genius division of its space of 100 acres, where the residential units occupy only 20% of them, while the largest percentage of 80% is the share of green spaces, beautiful decorations, and multiple facilities.

The compound provides its customers with almost all types of residential units, so it has been divided into three phases, as its units vary between independent apartments, twin houses, townhouses, standalone villas, and duplexes.


The Location
The first thing that draws attention to Creek Town is its wonderful strategic location in the heart of the first assembly in New Cairo, you will notice that it is surrounded by many service centers (health, educational), recreational places, and many vital areas. It is also located on the new Suez Road directly near:
Al-Rehab City Entrance
Tolip Hotel: It can be reached in a few minutes.
Fifth Settlement: It can be reached within a third of an hour.
Family Park: Reachable (by car) in five minutes or less.
---
Visit their website ︎
---
IL CAZAR - Creek Town
3.0/ Amenities
---
Whatever thing you are looking to get, you will already find available in Creek Town because it is an integrated project that works on the comfort and well-being of its residents by providing many services and facilities for them, such as:
Clubhouses

Admin Offices

Promenade

Kids Area

Swimming Pools

Bike Lane
Sports Area

Parking

Security

Gym
Golf Cart

Smart Gate
4.0/ Commercial

---
Creek Town includes a large commercial area extending over an area of 10 acres, with a commercial mall, shops, and large stores that provide all the supplies with international brands, restaurants and cafes.

5.0/ Exteriors
---
The high-end design of the compound ensures that it is not crowded with cars and provides a quiet and clean atmosphere for its residents, especially that its buildings consist of only three or four floors, in addition to living in luxurious units with a charming view of the most beautiful green spaces and the most wonderful artificial lakes.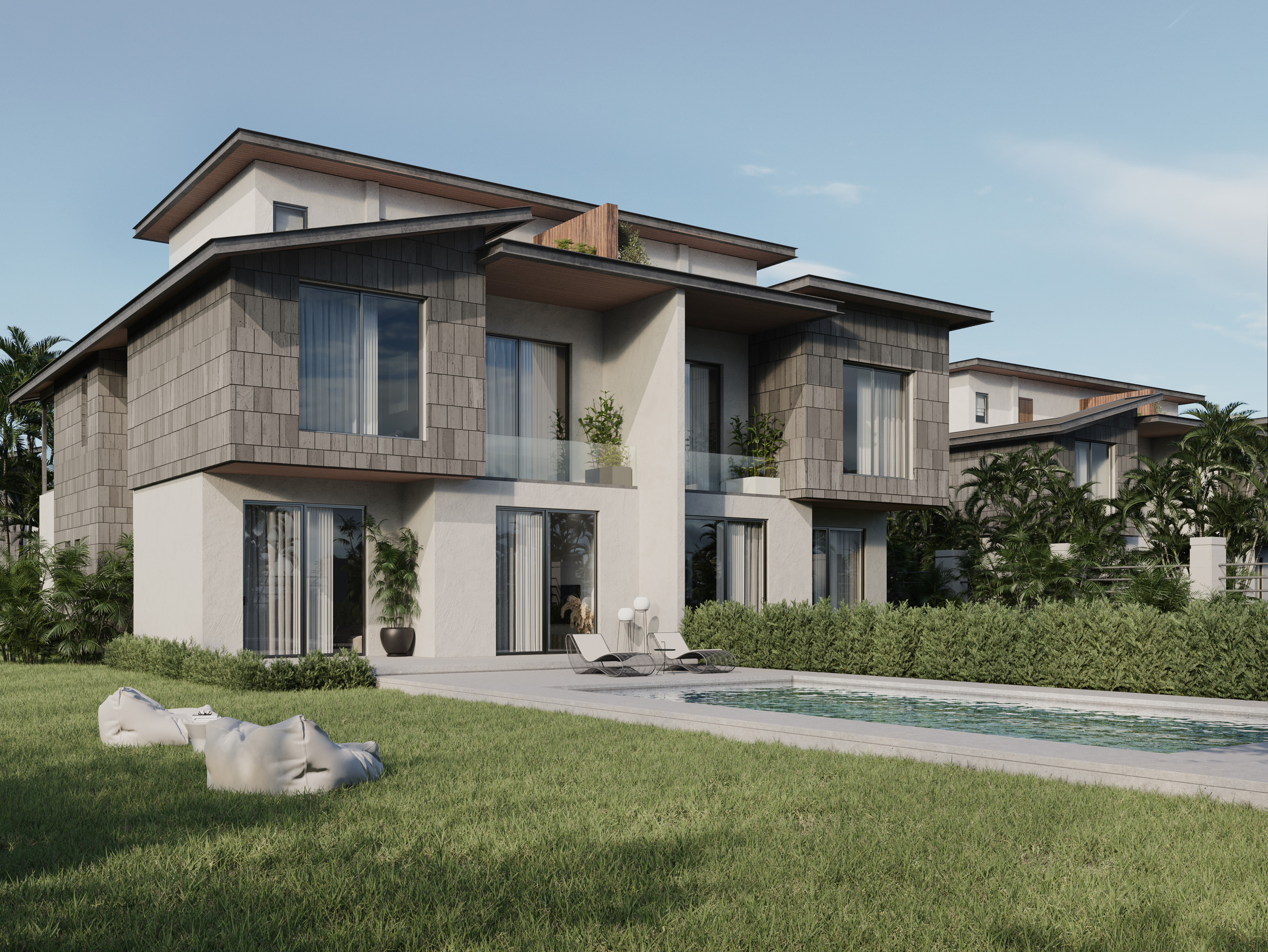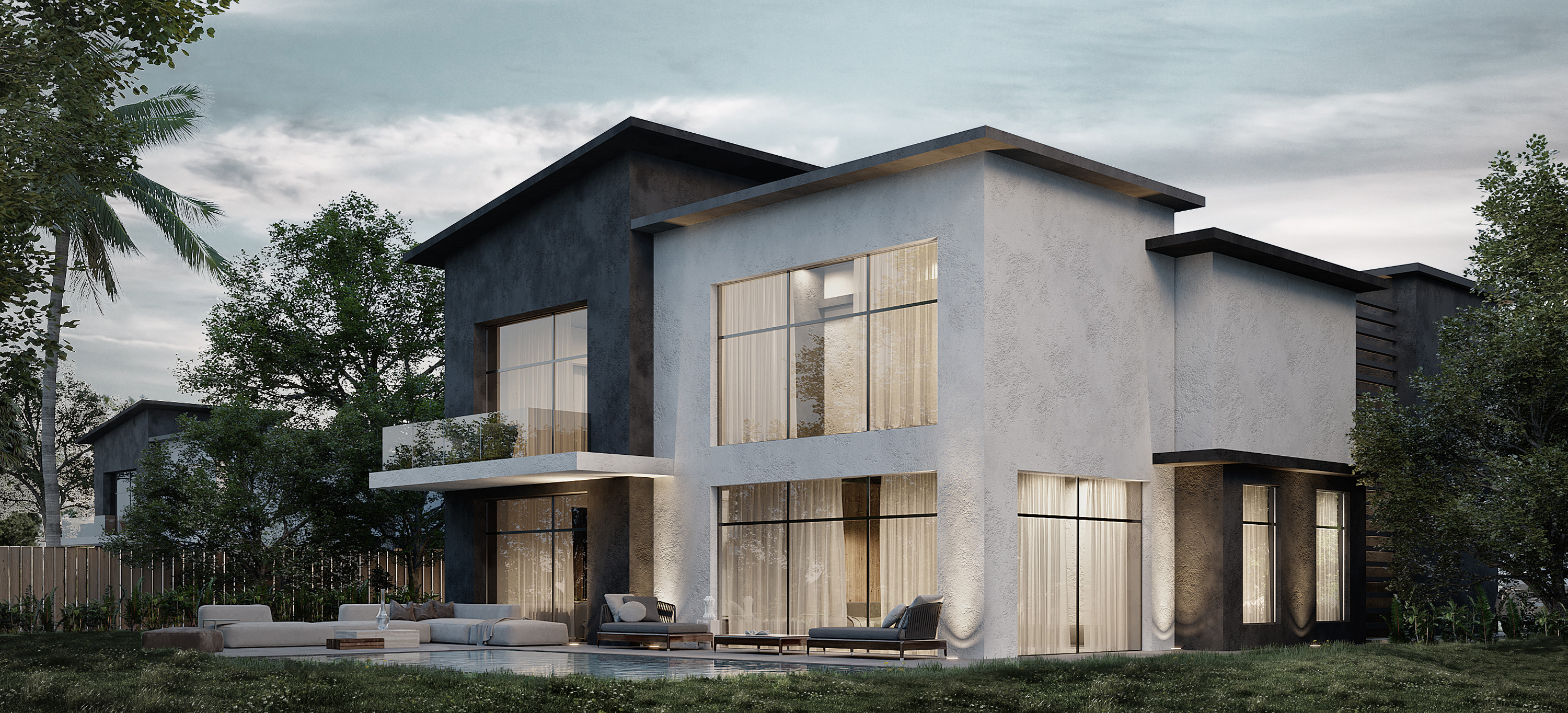 6.0/ Interiors
---
Reception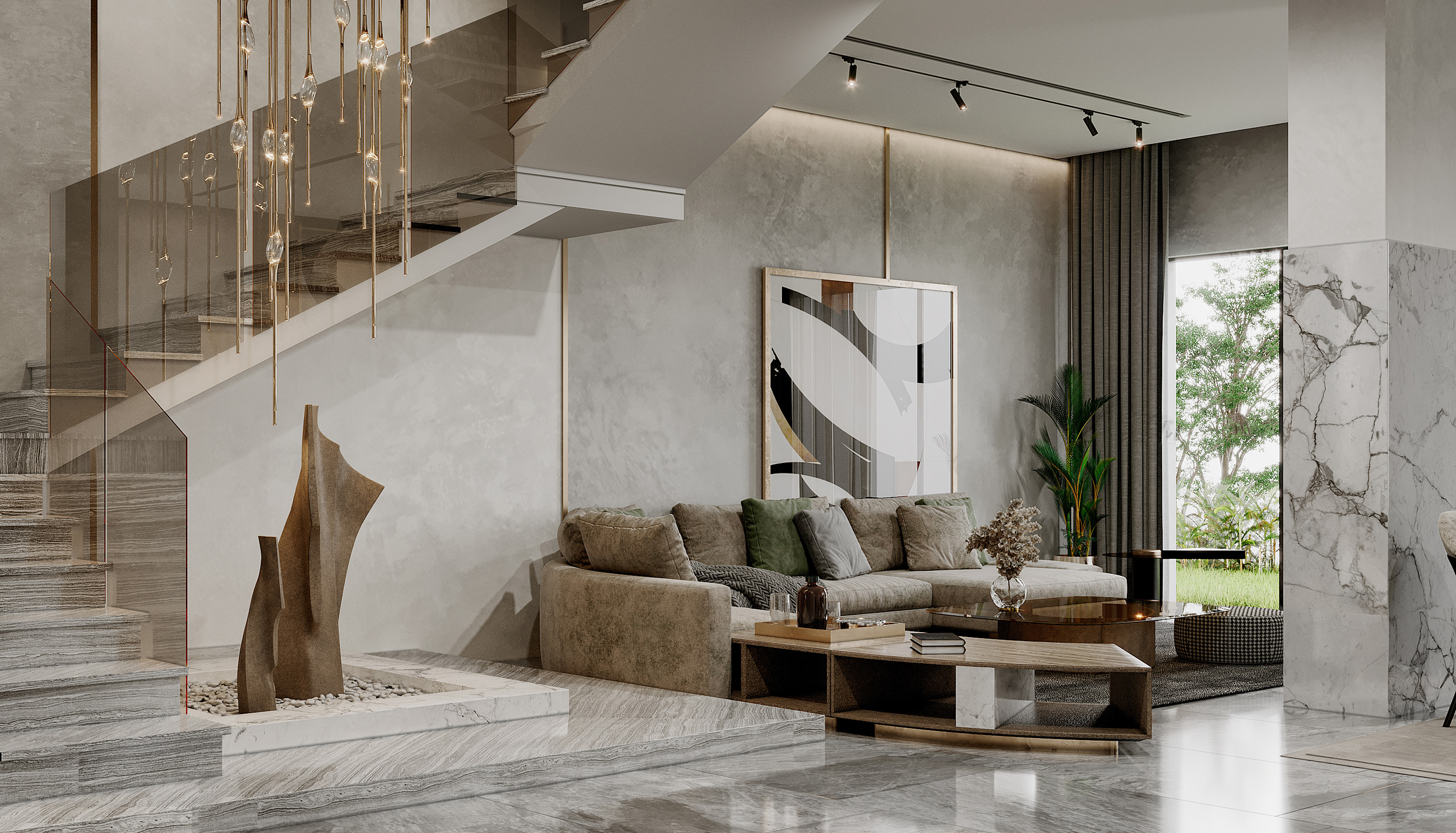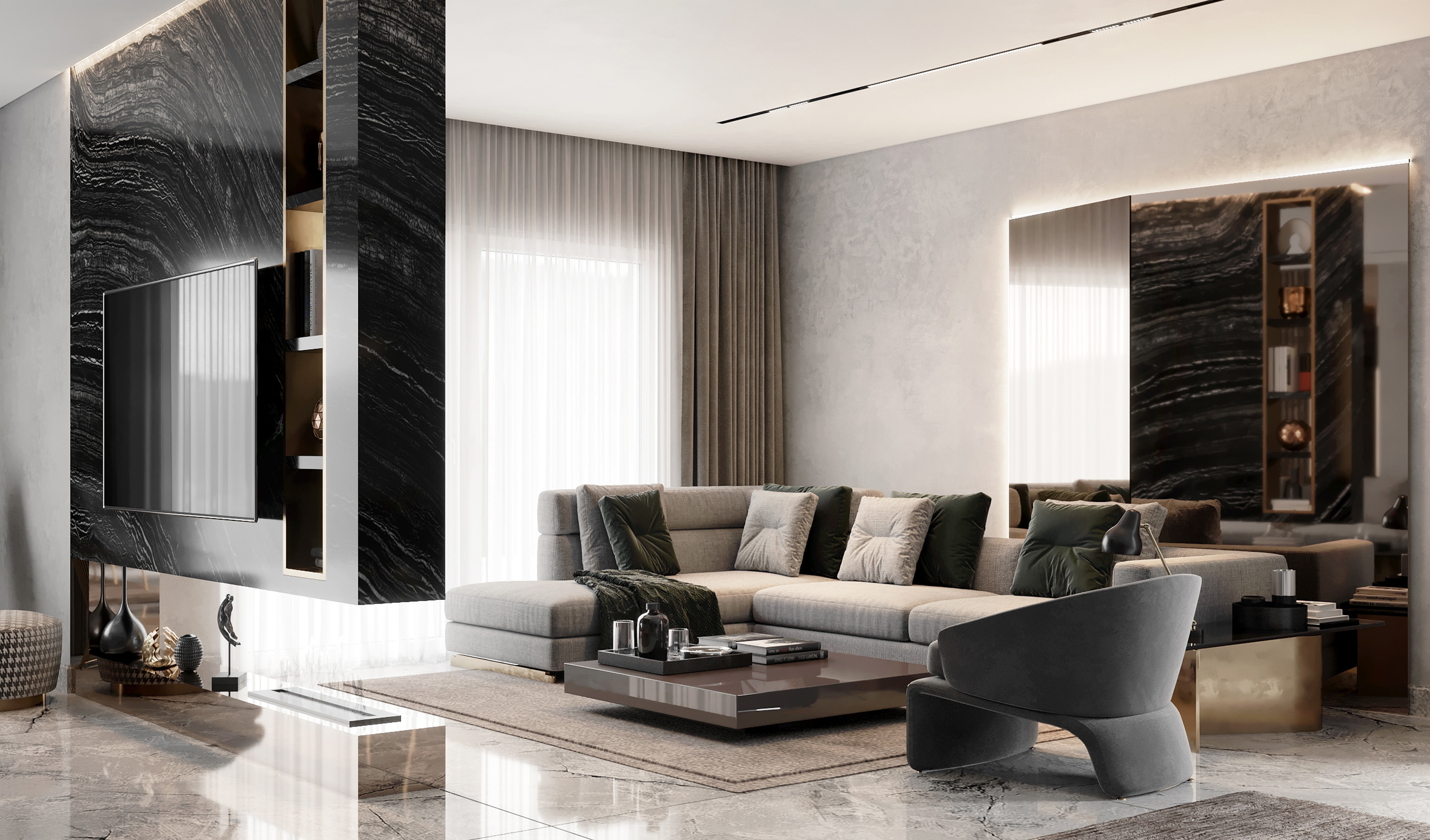 Bedrooms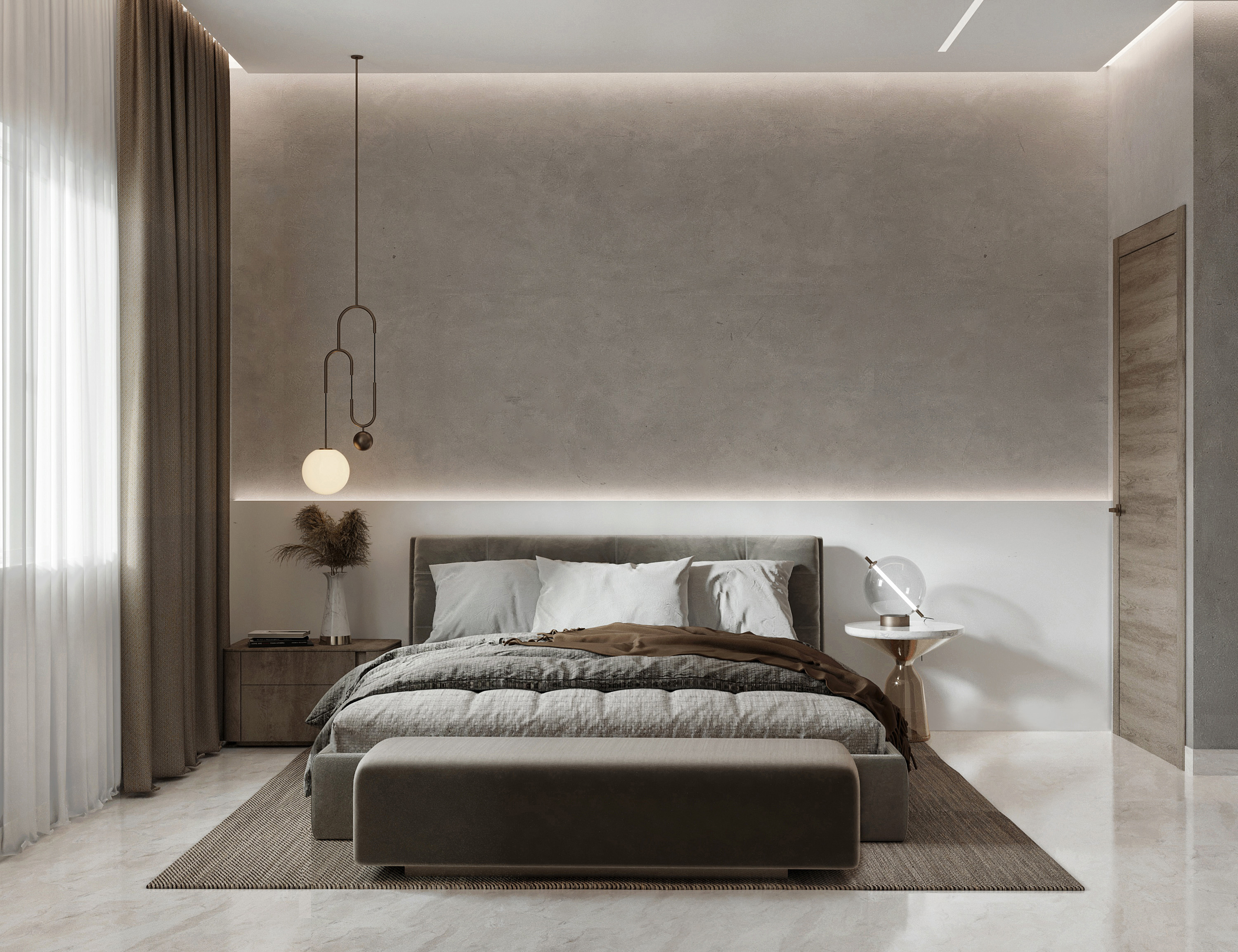 DROP US A LINE

info@hsi-eg.com


+20 2256 141 27 / +20 2256 141 28
+20 128 7831 831