Mercon Sales Office
Designed to evoke supremacy
Launched its operation in 2019, Mercon Developments starts to take its first-class developments to a new level in the market! It's a matter of having the integrated experience of both construction and developments for more than 15 years with a clear vision of the real estate market. Their experience is comprised of multiple success stories that include 70 established and living projects in Cairo, delivered more than 840 units, partnering with China state Construction engineering Corporation Egypt in Iconic towers Construction, and numerous gait projects include:
Governmental district New Capital
Dubai Port in Suez
Iconic Tower – New Capital
Monorail
New Capital Grand Gates
New Capital Transport Station
Octagon
Express Railway project
Utility Facility Stations
Chinese CBD Towers
We've developed inlays inside inlays of concise, crisp, and smooth marble, contrasted by light cream and dark grey tones with light grey veins, for a magnificent moment in tiling design. The reception area's low-lying furnishings evoke a sense of calm lounging and serenity, while a wood-clad wall finish with built-in lighting beams provides the illusion of an indoor skyline that integrates perfectly with the floor-to-ceiling windows that reflect outdoor nature.

The contemporary workplace interiors are characterised by a mix of lux materials, with geometric features that stand out. Every part of the workplace is adorned with emboldened, textured walls, tiles, and carpeting, creating a distinctive environment.
Reception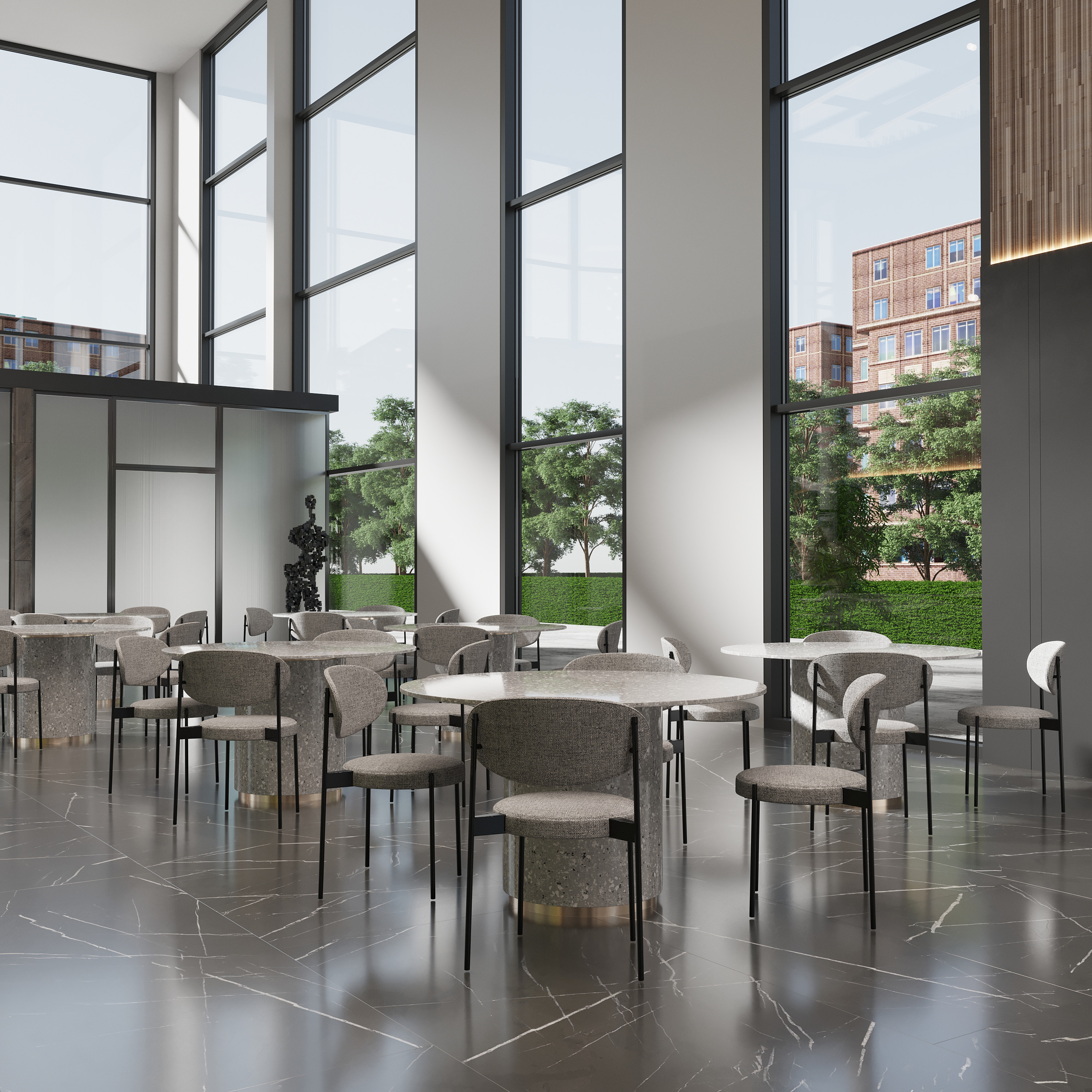 Meeting Room
CEO's Office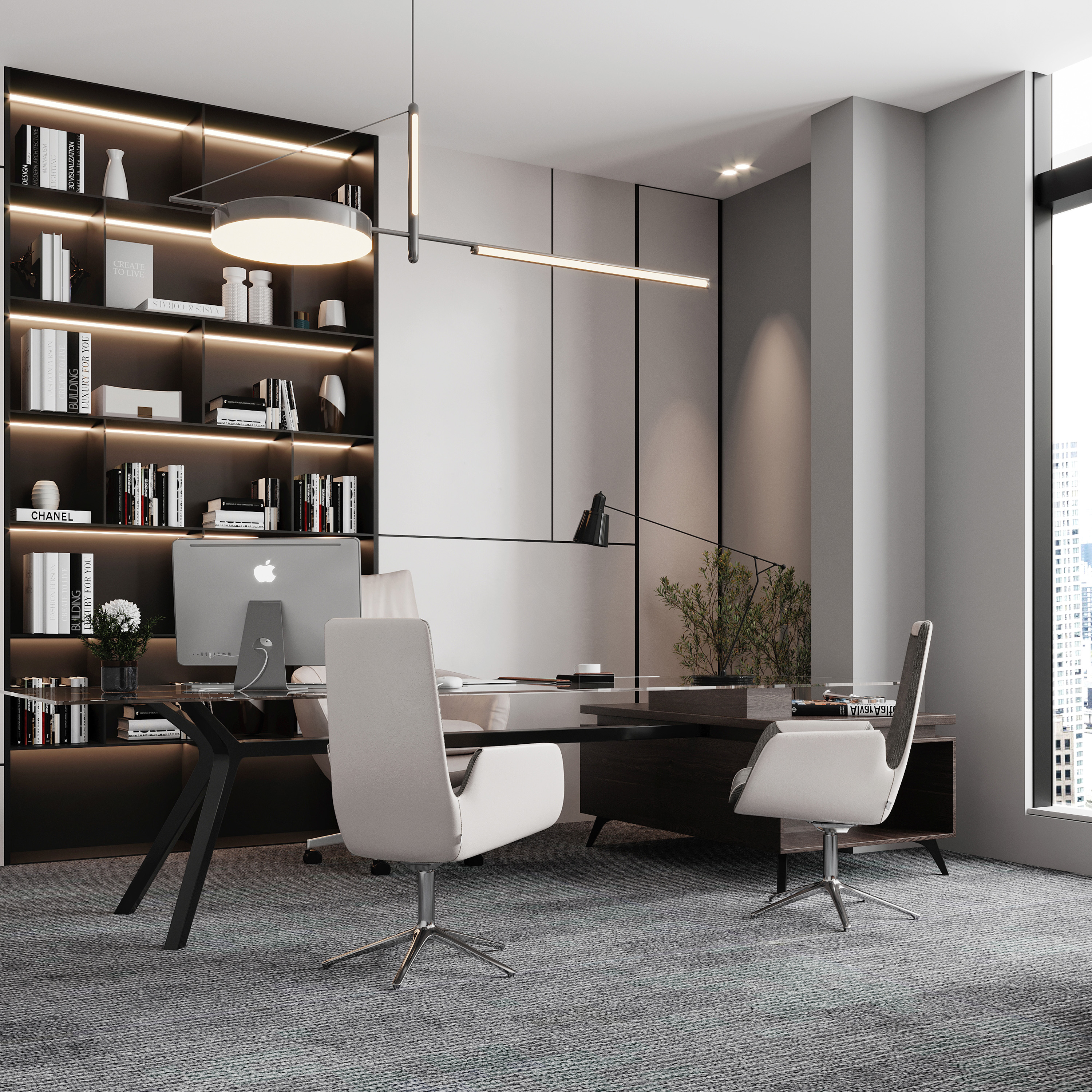 DROP US A LINE

info@hsi-eg.com


+20 2256 141 27 / +20 2256 141 28
+20 128 7831 831