ABOUT HANY SAAD
INNOVATIONS
︎
Since 2003, Hany Saad Innovations has completed more than 800 projects across Africa and the Middle East ranging from private residential villas and to multi-use commercial projects, clubs, hotels, shopping malls, administrative buildings, and ultra-luxurious residential compounds.
What we aspire to, is engineering excellence in all aspects, and our path through this journey has already begun.

HSI is headquartered in Katameya and our profile extends beyond a mere architectural firm, offering a diverse range of services from planning, through design, construction and management. To date, HSI has participated in the completion of more than $97 Million in commercial planning through project build-out and has established a reputation that has won the loyalty of clients, the esteem of colleagues and the praise of city developers and planners.

HSI approaches each project as a new design journey that requires a fresh perspective and an open mind. We begin by researching the project parameters, site context, landscape, services, budget and regulations. We tactfully approach each project according to its specific and customized requirements tailored to each client, from which we introduce our business partners in an early stage of the process.
Pioneers in space utilization
and creative engineering, we are architects, builders and interior designers who believe both in engaging tradition and in breaking it.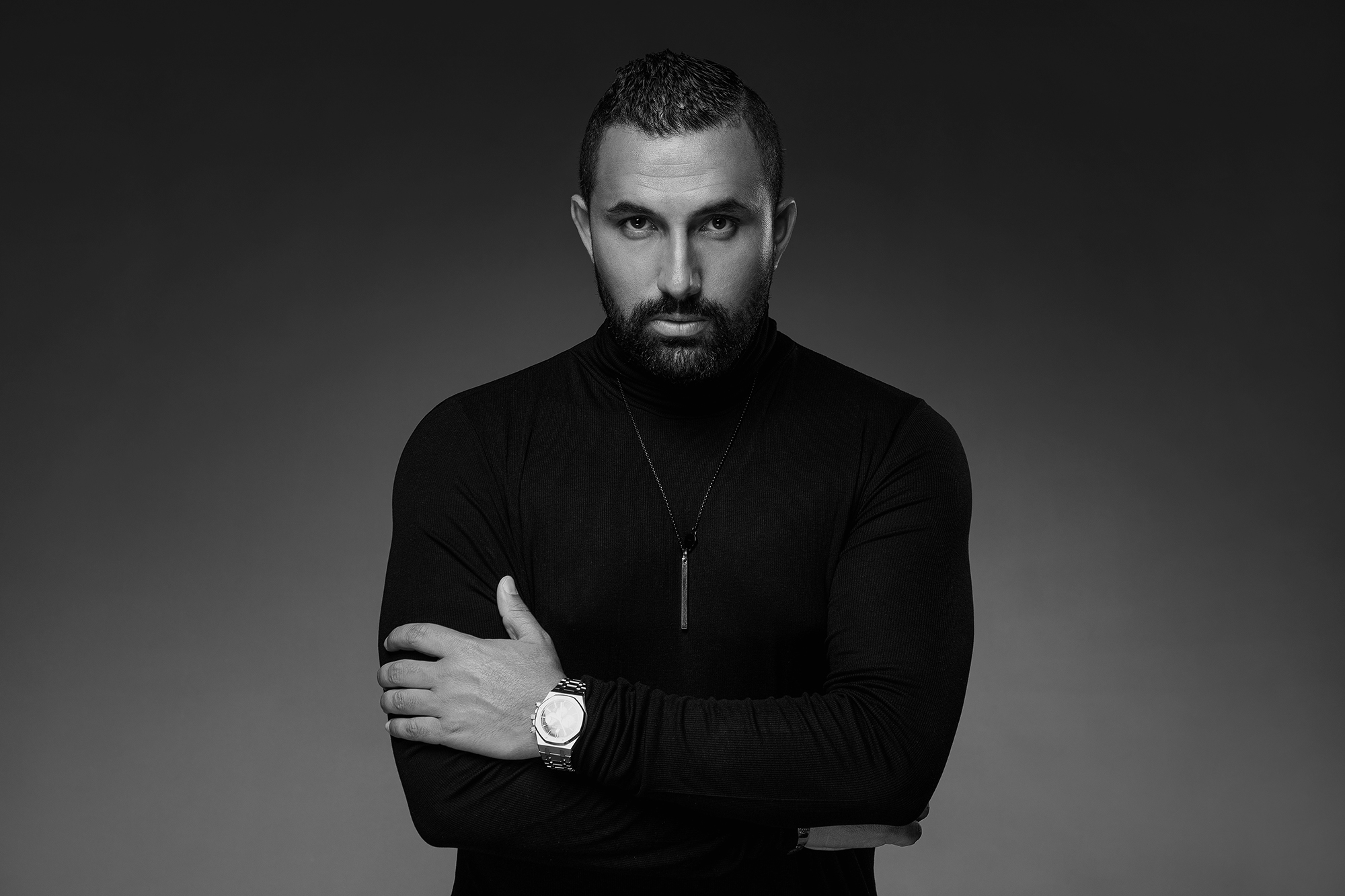 CEO/Founder
Hany Saad
Egyptian architect and interior designer, Hany Saad, has become a prominent figure in the niche field of elegant designs, luxurious finishes and visionary layouts. Renowned for his highly expressive designs marked by mixed materials and dynamic forms, he is considered a pioneer in contemporary and modern grandeur architecture styles in the region.

Prominent with his experimental styles and innovative designs, he has masterminded the designs of Eastside Mall by Castle Development, Garden 8 Mall and Vinci boutique luxury living compound located in the New Capital, both developed by Misr Italia Properties, and many other commercial, administrative and residential projects.

Born in Egypt and the oldest of 3 siblings, Saad aimed for excellence in his studies and nourished a deep-rooted interest in the arts. Even as a young adult he had no doubt that he would one day actualise a professional career in design. Intelligent and ambitious, he studied Architectural Engineering at Misr International University, graduating top of his class. He went on to start his own practice in 2003, advocating for quality reassurance and visionary interior and exterior designs.

Today his innovative designs and experimental styles gain him notoriety among celebrities, entrepreneurial innovators, prominent aristocratic families and leading real estate developers.

His spirit and narrative have also inspired thrilling exposé's in such publications as Engima Magazine, Identity Magazine, Fuzed Magazine, Image Selection Magazine, Lounge Magazine, among others. As a leading spokesperson for innovation and mastery of craft, Saad has also recently been inaugurated as Brand Ambassador to Jaguar, featuring recently in partnership with their E-PACE model.
Vision can change the world. Through masterful design, we at HSI enact visionary
change in the world.
We have built a solid reputation for
the highest standards in design excellence.
Our work is personal. The team you meet on day one will be your project collaborators from start to finish. Clients always value our personalized attention along with our designers' seasoned experience, integrity, and creative excellence. Our core team has worked together for over 18 years and each bring their unique design vocabulary to a project.

Our comprehensive knowledge and longstanding relationships with specialists and the trades is unparalleled. We don't hesitate to partner with specialists on projects as required along with unique collaborations, such as Katameya Coast Residential Area located in the North Coast by Starlight Developments, and The MarQ Residential Area by The Address, and private business owners for Uptown International School.


25 Years of HSI.
To date, the total number of employees at HSI is 270 full-time employees and around 50 on part-time basis. 25 years of HSI. We are ecstatic to reach this milestone and proud to bring years worth of innovations to the design industry. It marks a long journey, from a one-man show to the birth of a one-stop ultimate design destination.
Achieved by hard work, concerted efforts, and exceptional vision, going above & beyond everyday into the foreseeable future.
Our business model incorporates local and international brands with multiple partnerships.

Our business model incorporates local and international brands with multiple partnerships including but not limited to Schneider Electric, Decorative Glass, Jotun, and Grohe. This approach allows us to quickly review a number of options. We fuse creative experimentation with technical knowledge to come up with creative yet practical solutions. HSI teams make sure clients are involved in every milestone of the project to ensure it is a success. The result is an engineering masterpiece that both the client and us truly pride.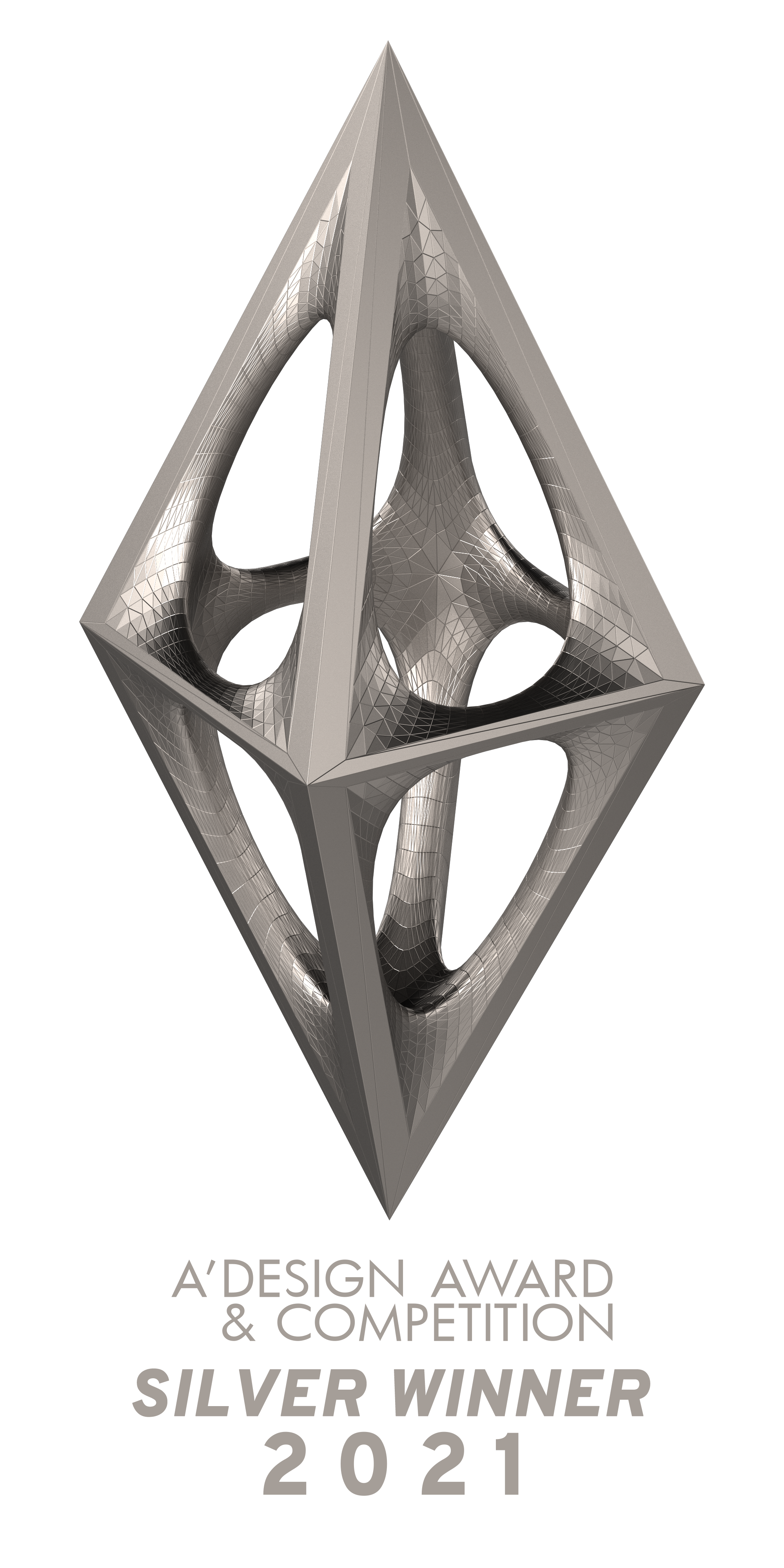 DROP US A LINE

info@hsi-eg.com


+20 2256 141 27 / +20 2256 141 28
+20 128 7831 831