Pioneers in space utilization and creative engineering, we are architects, builders and interior designers

who simultaneously believe in

tradition and in breaking it.

We have built a solid reputation for the highest standards in design excellence, space planning, interior architecture, and functional practicality. All our achievements are credited to hard work, concerted efforts, and exceptional vision, going above & beyond everyday into the foreseeable future.
Balancing the aspects of modernism with extreme luxurious principals of design.
At our acclaimed ultimate design destination we have cultivated a visually rich, modern aesthetic style that is truly HSI's own. By balancing the aspects of modernis with extreme luxurious principals of design.
THE
ULTIMATE DESIGN DESTINATION
HSI is headquartered in Katameya and our profile extends beyond a mere architectural firm, offering a diverse range of services from planning, through design, construction and management.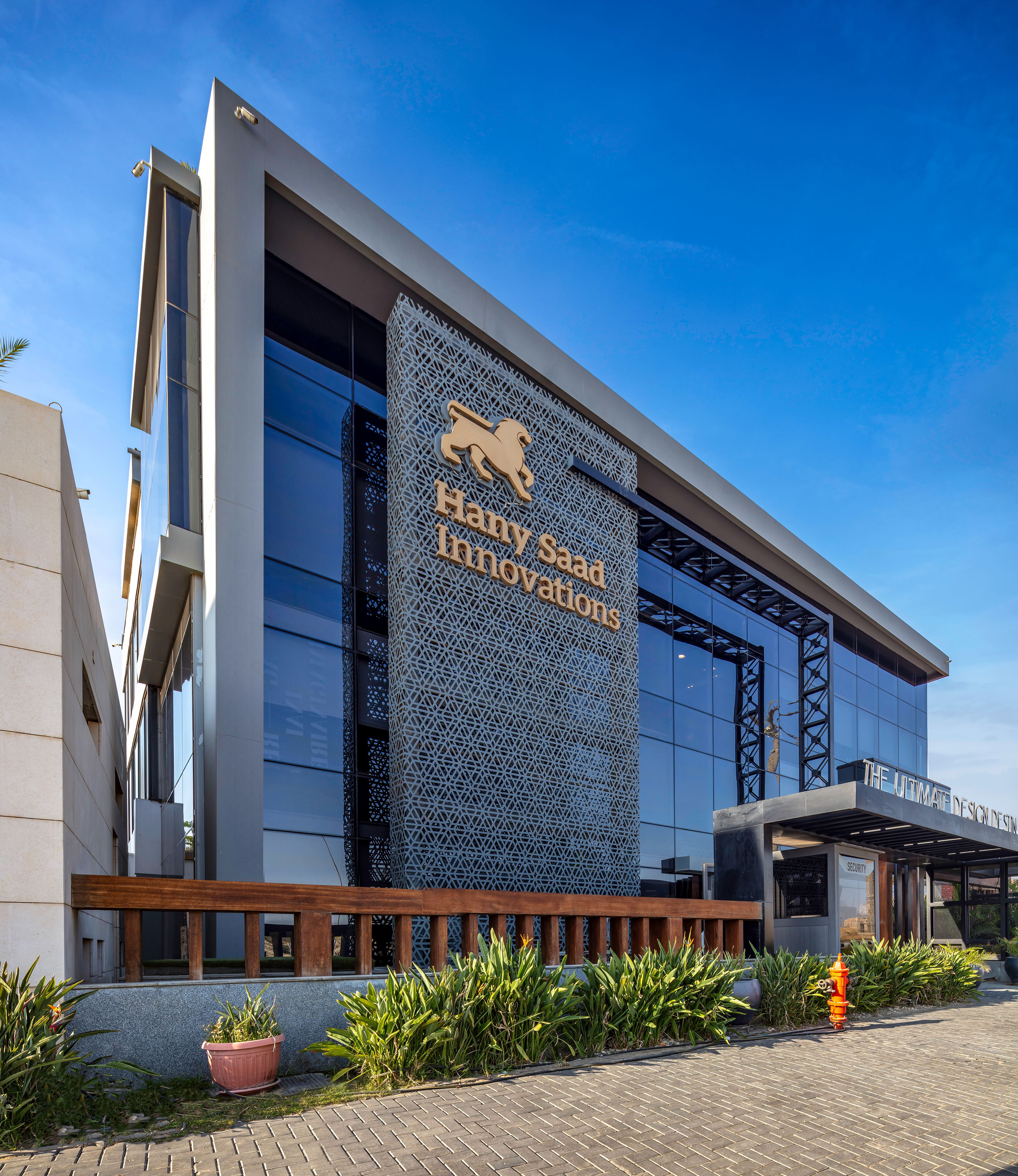 hany saad innovations - The Ultimate Design Destination -
Egyptian architect and interior designer, Hany Saad, has become a prominent figure in the niche field of elegant designs, luxurious finishes and visionary layouts. Renowned for his highly expressive designs marked by mixed materials and dynamic forms, he is considered a pioneer in contemporary and modern grandeur architecture styles in the region.

Prominent with his experimental styles and innovative designs, he has masterminded the designs of Eastside Mall by Castle Development, Garden 8 Mall and Vinci boutique luxury living compound located in the New Capital, both developed by Misr Italia Properties, and many other commercial, administrative and residential projects.